History of Resonanz Opera
Resonanz was founded in 2009 by Mezzo-Soprano and Metropolitan Opera Veteran, Heidi Skok. At that time, the organization operated as a three-week young artist festival for singers at The College of Saint Rose in Albany, NY. Today, Resonanz Opera is now fulfilling its mission of helping singers with vocal training and essential technical work in addition to the seasonal production of operas around the nation.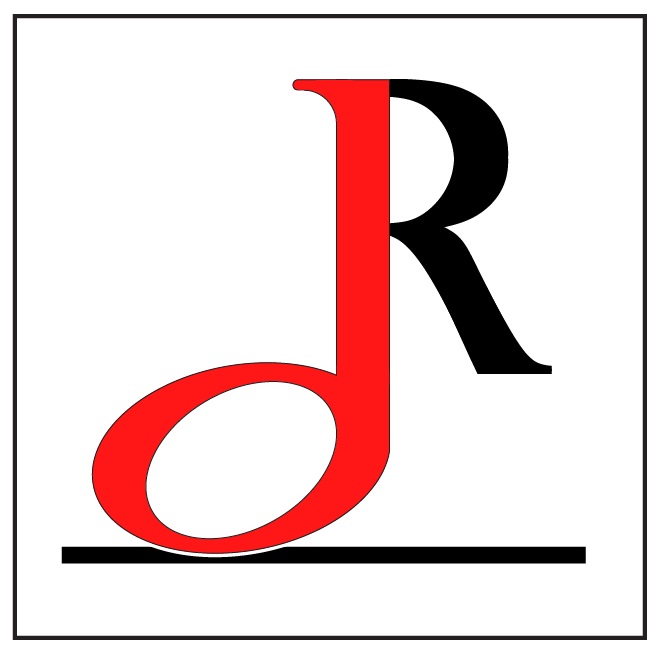 Resonanz Opera Today
Resonanz Opera is a national summer opera company that produces mainstage productions and has expanded to host a "Singing Artists Program". Resonanz Opera's artist instruction program is based upon a standard Young Artist Program, but with the abolition of singer age limit. Uniquely, Resonanz Opera is centered upon using a holistic approach as applied to vocal study and development. Blue Sky Yoga and Wellness has partnered with Resonanz Opera to bring Yoga and Mindfulness into the setting of voice. The goal is to guide singers to make the "Mind-Body-Voice Connection" that Resonanz Founder Heidi Skok pursues and promotes, where a singer becomes in much closer touch with their own voice. For the last decade, Ms. Skok has pioneered the use of this powerful tool with vocal instruction as well as with performance. Resonanz Opera now brings this idea into full practice.
As an opera company, Resonanz Opera now produces classic and contemporary opera performances on the national level. And with the 2017 Singing Artists Festival, Resonanz Opera is also at the same time moving forward with the commitment to give the aspiring vocalist the greatest and most significant assistance to develop their ability. This development of vocal ability does not typically just simply abruptly stop after young adulthood. It was Ms. Skok who personally discovered this for herself following her early career as a soprano. It was made clear to her later in life that her voice was not correctly soprano as she had been told, but had instead always been mezzo-soprano.
This crucial truth was not learned until later, after struggling with challenges throughout her entire young career that came directly from being incorrectly placed as a soprano. Ms. Skok believes that had she accepted the popular tradition of retirement from opera after age thirtyish, that her present, most fully developed, correct voice would never have had the chance to come to be. This was the story behind the origin of the message that Resonanz Opera now brings to singers, in defiance of artificially imposed age limits.
Today, while Resonanz Opera is championing high quality opera singing on a national level with the unique incorporation of holistic practices, it also does so with no upper age limit.
In addition, Resonanz Opera is engaged in developing the Singing Artist through a "per-artist" customized program, working alongside the mainstage Louise Davis Savage Festival productions.
Resonanz Opera is in residence at The Fine Arts Association in Willoughby, Ohio. The FAA is partnering with Resonanz Opera to help support the local end of Resonanz Opera's national endeavors.
Heidi Skok, Resonanz Opera Founder
Mezzo-soprano Heidi Skok performed in numerous productions at the Metropolitan Opera as a soprano from 1992 to 2003. Ms. Skok is renowned as a recitalist and concert presenter. Recent engagements have included her first Sesto with Upstate Chamber Opera, a concert for Gay Pride at the Spectrum premiering new mezzo and flute song cycle by American composer Gerald Busby in New York City, a St. Paul's Cathedral appearance, concerts with the Octavo Singers including an appearance at Proctors Theater in Schenectady, NY, a concert in Princeton, NJ premiering songs of American composer Gerald Busby, her first Messiah, several Saint Rose Camerata Series concerts, a concert celebrating the music of American composer Gerald Busby at the Massry Center for the Arts in Albany, NY, and the premiering of one of American composer Martin Hennessy's songs at The National Opera Center in New York City.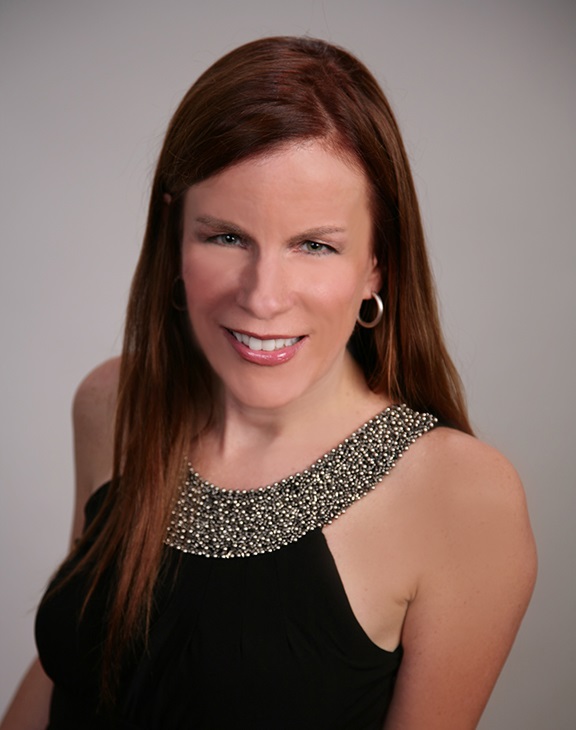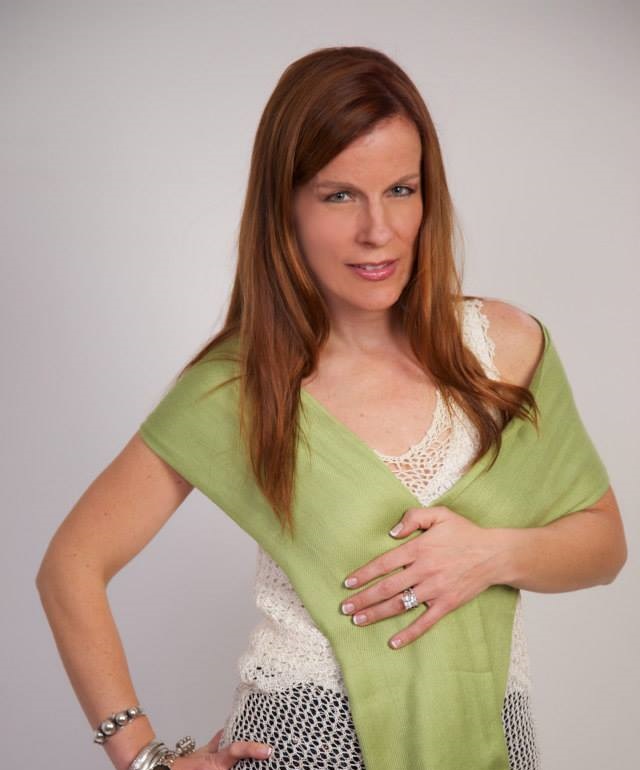 Ms. Skok's Teaching Experience
Ms. Skok has previously taught vocal instruction at The New School University on the Voice Faculty of the Actors Studio MFA Program, on the faculty of the New England Conservatory in Boston, Curtis Institute, the University of Kentucky, Bennington College in Vermont, and The College of Saint Rose in Albany, NY. Her students have sung at such opera houses as The Metropolitan Opera, English National Opera, Deutsche Oper Berlin, Leipzig Oper, New York City Opera (now defunct), Washington National Opera, Glimmerglass Opera, Chautauqua Opera, Steans Institute at the Ravinia Festival, Santa Fe Opera, Glyndebourne, and San Diego Opera. Her students sing at The Metropolitan Opera, on Broadway, and in recording studios.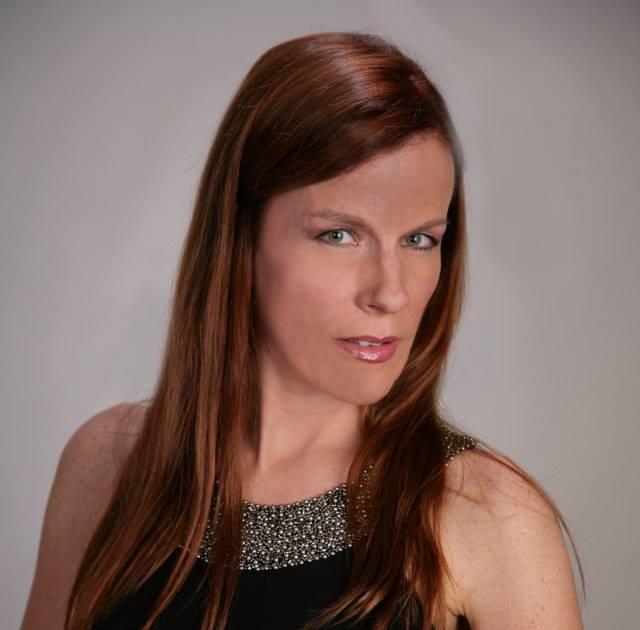 Heidi Skok
Founder, President, and Artistic Director
Heidi Skok is an alumnus of the Metropolitan Opera's Young Artist Development Program, a graduate of Carnegie Mellon University with a BFA in Vocal Performance and a recipient of an Artist's Diploma from Tito Capobianco's Pittsburgh Opera Center (Duquesne University).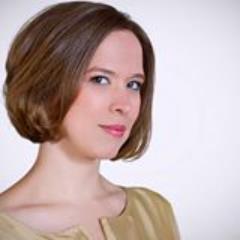 Bridget Hogan
Director of Marketing and Production Manager
We are excited to announce that Canadian Soprano, Bridget Hogan has agreed to join our mainstage production this summer. Ms. Hogan has performed widely throughout Canada and the US, including appearances with San Diego Opera, New York City Opera, New York City Ballet, The Toronto Sinfonia, Elmer Iseler Singers, and Windsor Symphony orchestra. Ron Choem of New York Theatre Now called her performing "sometimes mesmerizing, sometimes awe-inspiring. Her dramatic soprano can sweep from angry low notes to shimmering stratospheric strains of near-angelic beauty." Bridget will join us singing the role of Madame Lidoine in our production of Dialogues of the Carmelites. She is thrilled to debut this role with Resonanz! But you can see her here in Cleveland first on April 22nd, featured in a one woman show written for her by composer Peter Skoggard, La Voix Perdue, which premiered at New York's United Solo Festival in 2015. More details on this exciting April event coming soon! Visit her website at www.bridget-hogan.com for more information.
MIO - Midwest Institute of Opera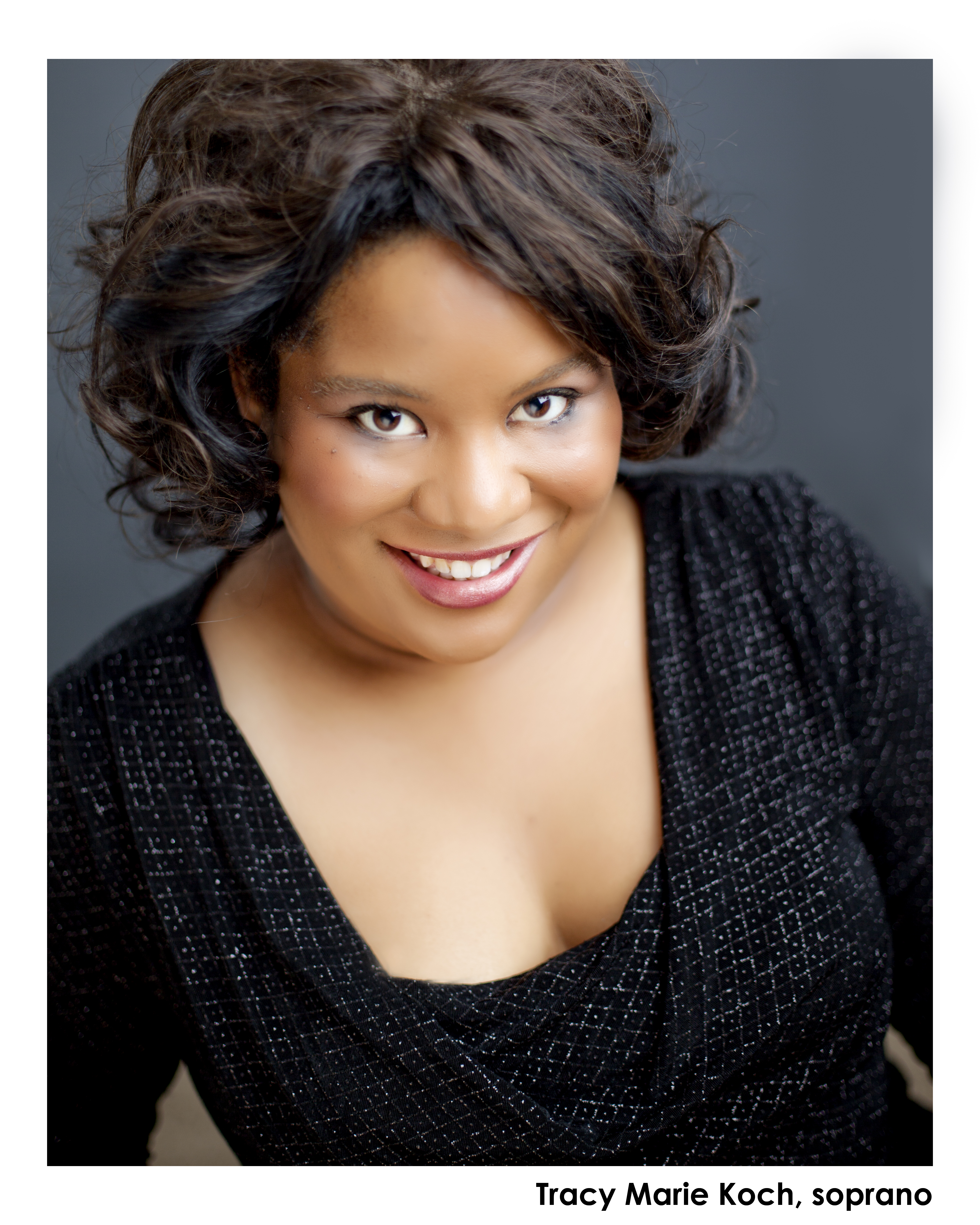 Tracy Marie Koch
Co-founder of Midwest Institute of Opera
Spinto soprano and stage director, Ms. Koch made her New York City operatic debut as the title role inMadama Butterfly in Martina Arroyo's Prelude to Performance Program. She performed excerpts this past July as Tosca in New York Summer Opera Scenes with Joshua Greene and Carol Yahr. She is also co-founder of the Midwest Institute of Opera and runs one of central Illinois' most successful voice and piano studios.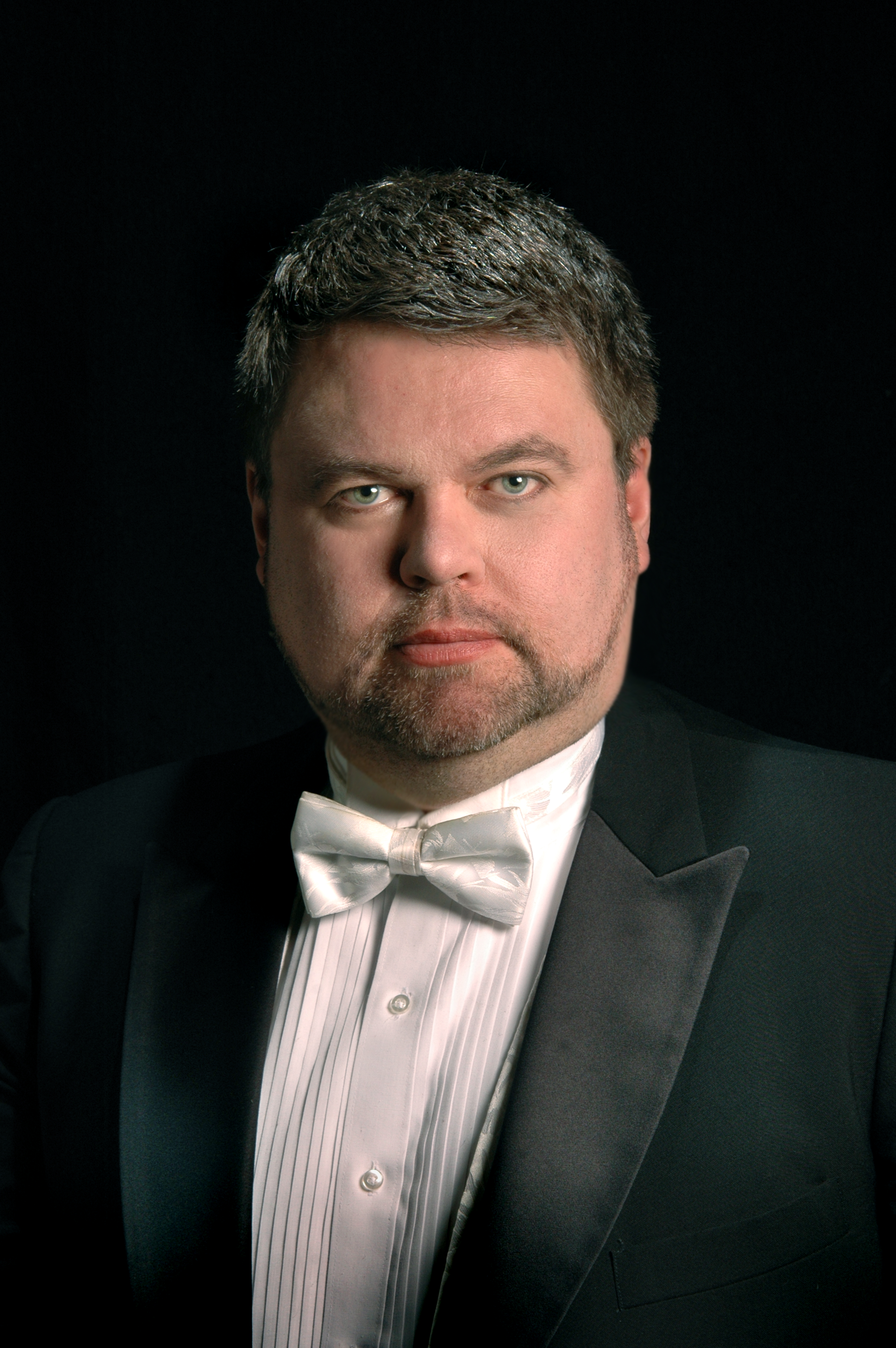 John Michael Koch
Artistic Director and Co-Founder of the Midwest Institute of Opera
In 2003, John Michael Koch, baritone, was granted tenure in the College of Fine Arts at Illinois State University's School of Music in Normal, Illinois, where he has been nominated to Who's Who in America in 2008 and 2009, and three times to Who's Who Among America's Teachers and has served as Voice Area Coordinator in the School of Music since 2009. Koch has performed over 35 operatic and 45 oratorio roles throughout the world. He also maintains a full voice studio in addition to teaching Vocal Pedagogy and conducting the ISU Civic Chorale.