Presenting Blue Sky Yoga & Healing Arts, in Cooperation with Resonanz Opera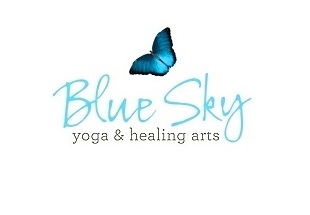 Blue Sky Yoga
& Healing Arts
38669 Mentor Ave.
Willoughby, OH 44094
(440) 951 - 9 6 4 2
(440) 951 - Y O G A

For more information, see
http://blueskyyogaohio.com
The Singing Artists Festival is an intensive, "pay-to-sing" tuition-based, three-week vocal instruction program which incorporates a unique holistic approach to vocal study through the incorporation of Yoga and Mindfulness.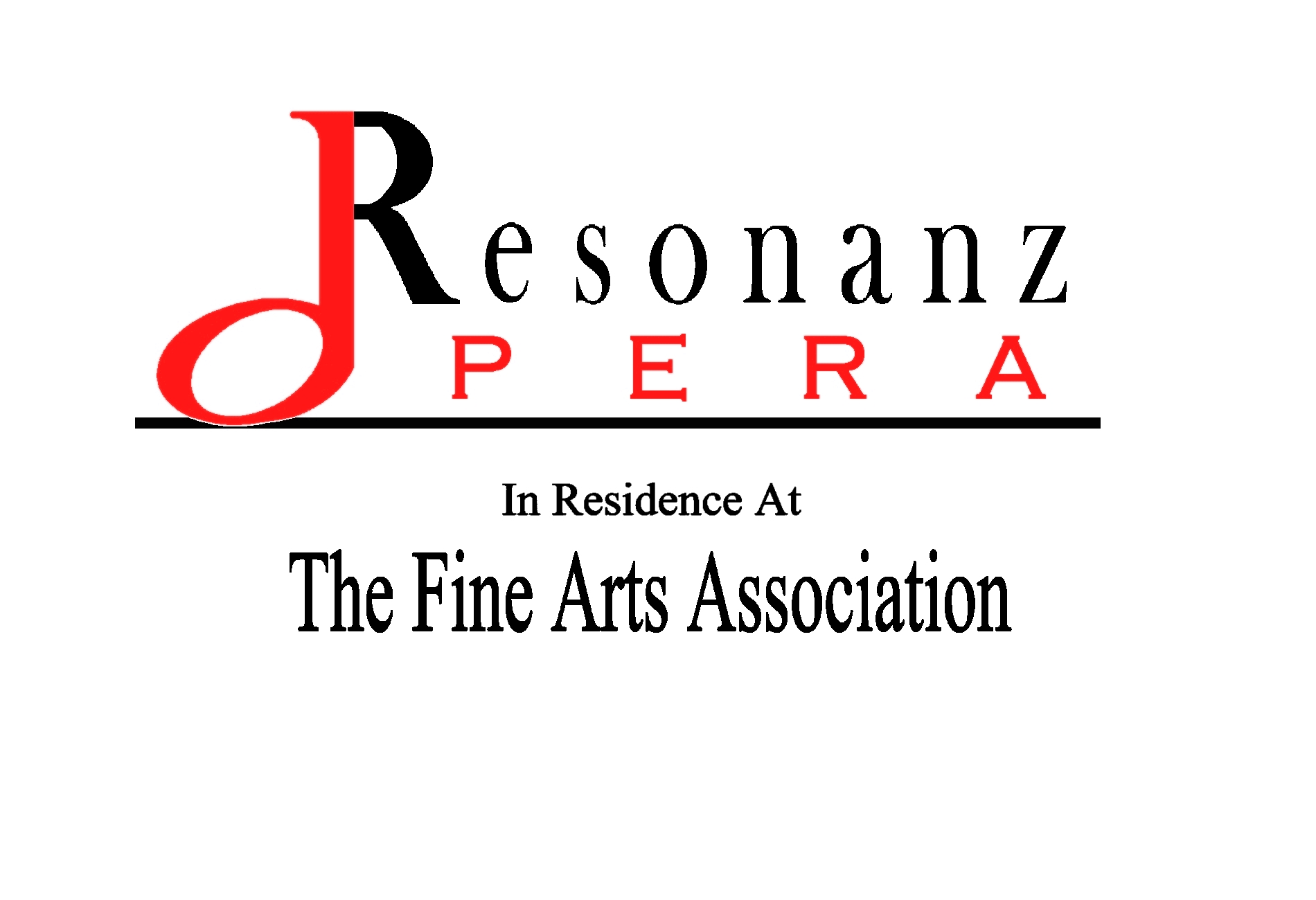 Resonanz Opera

38660 Mentor Ave.
Willoughby, OH 44094
(440) 259 - 2893 Office
(917) 974 - 0258 Mobile

For more information,
send email to:
info@resonanzopera.org
The Resonanz Opera 2017 Singing Artists Festival: Making the "Mind-Body-Voice Connection"
"The Singing Artists Festival stands out from every other vocal instruction program. Anywhere."
asserts Heidi Skok, Vocal Instructor and Founder of Resonanz Opera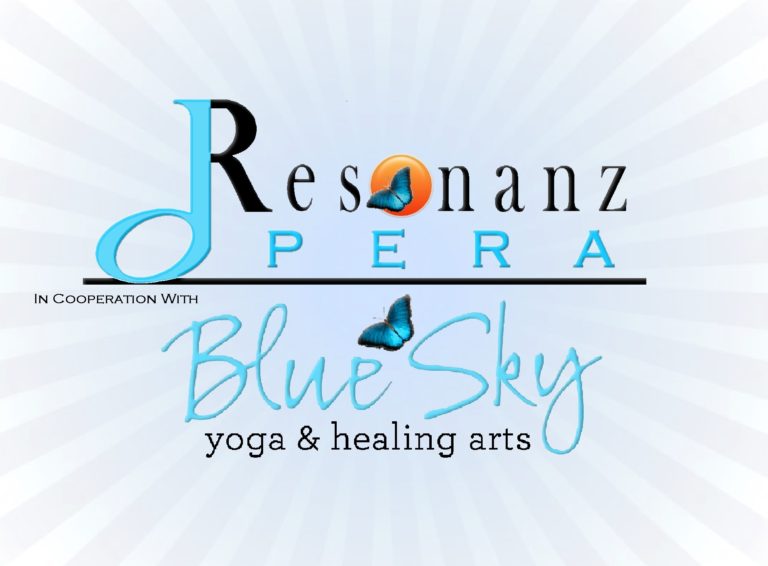 Resonanz Opera has taken a unique approach that provides a comprehensive vocal instruction program. Specifically, Resonanz Opera strongly supports and actively promotes the overall well-being of singers with a program that incorporates holistic practices of Mindfulness, Yoga, and Yoga Tune Up® along with vocal instruction, masterclasses and coaching.


And, with the Singing Artists Festival, Resonanz Opera in partnership with Blue Sky Yoga and Healing Arts work together to help unite the singer's own "Mind-Body-Voice Connection." Through the 2017 Singing Artists Festival, Resonanz Opera and Blue Sky Yoga and Healing Arts are working together provide the tools necessary to enhance the Mind and Body, in order to open the greatest potential in Voice.
Blue Sky Yoga and Healing Arts Staff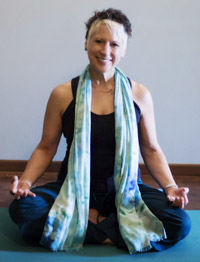 Paula Gardner
Founder and Director of Blue Sky Yoga and Healing Arts
She has been practicing yoga over 17 years and is a 2007 graduate of TRY4LIFE Teacher Training at the E-500 RYT level of Experienced Yoga Teacher Certification; she is also a Certified Yoga Therapist, a Registered Prenatal Teacher with the Yoga Alliance, RYPT, specializing in Prenatal yoga, and is also a Level 1 iRest Practitioner. Paula received her prenatal yoga training and education at Kripalu in 2008. Paula teaches an assortment of public and private yoga which include Gentle, Beginners, Body Awareness, Prenatal, Therapeutic, Chair, Special Needs, and Yoga Pilates Sculpt. She is also a Karuna Reiki Master, a Hypnotist, and has trained in Trauma Yoga for Veterans and Mindfulness Meditation. Paula loves to share her passion for yoga and truly believes there is a style of yoga for everyone. Her intention is to help all of her students connect with their breath, their bodies and their truthful inner voice. Please visit her website at www.BlueSkyYogaOhio.com for more information.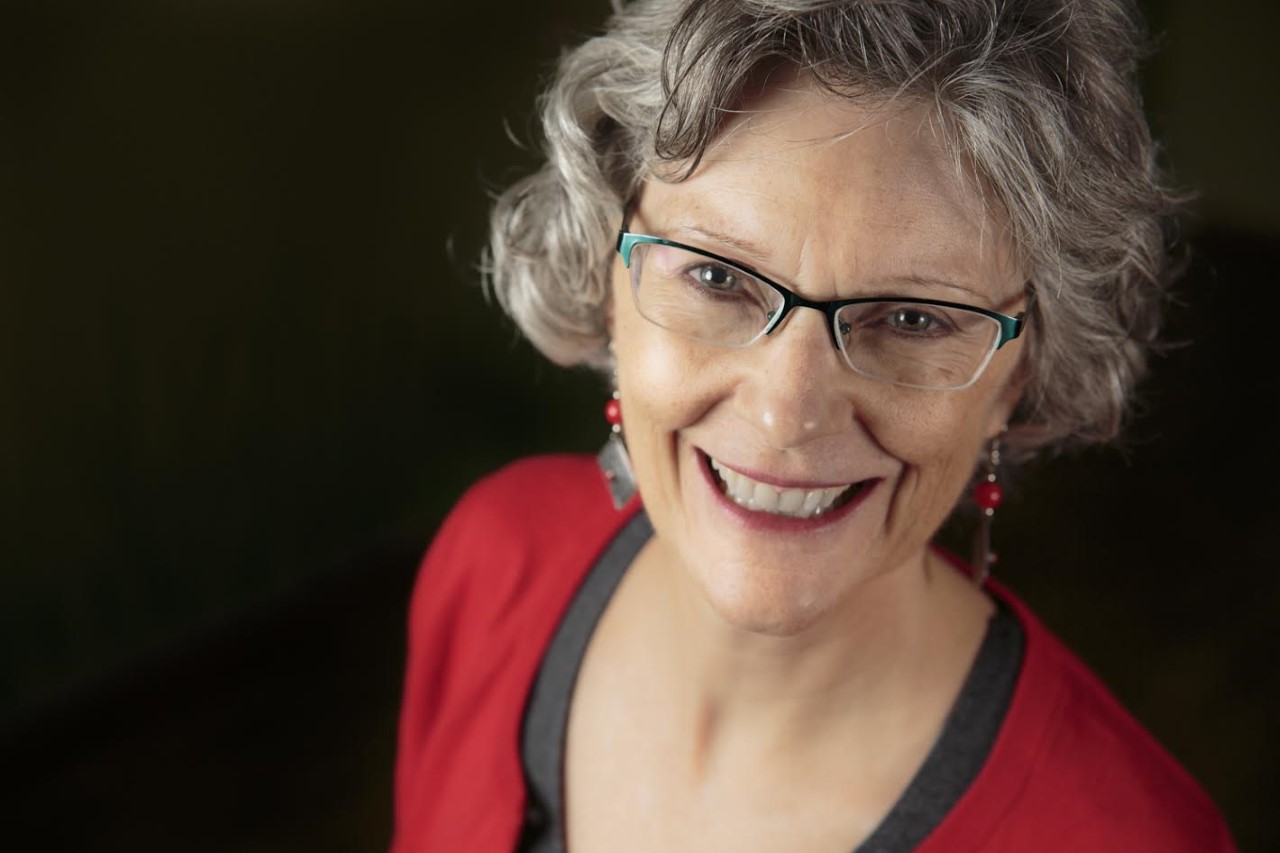 Anne Ondrey, MSW, E-RYT
Blue Sky Yoga and Healing Arts
Anne Ondrey is certified in fascial release and stretching as both a YogaTune Up(®) instructor and a Stretch to Win Level 3 Stretch Specialist. She has a decade of experience teaching yoga, meditation, fascial release and anatomy in the Greater Cleveland area and in her early days, she was a music performance major playing the cello at Hartt College of Music.
Blue Sky Yoga and Healing Arts will be providing the following times for their sessions held during the three week (8/7 to 8/27) vocal training program of The Resonanz Opera 2017 Singing Artists Festival:
Paula Gardner
Mondays (8/7, 8/14, 8/21) and Tuesdays (8/8, 8/15, 8/22)
| | | |
| --- | --- | --- |
| 9:00AM - 9:45AM | | Mindful Meditation, Guided Imagery, or Yoga Nidra |
| 9:45AM - 10:45AM | | Yoga Practice |
| 10:45AM - 11:00AM | | Relaxation (w/Self Hypnosis or w/Integration) |
On one of the above dates we will include a Singing Bowls Concert in place of a meditation and/or yoga practice.
Anne Ondrey
Thursdays (8/10, 8/17, 8/24)
| | | |
| --- | --- | --- |
| 9:00AM - 9:15AM | | Meditation |
| 9:15AM - 10:00AM | | Fascial Release and Stretch |
| 10:00AM - 10:45AM | | Yoga and Movement |
| 10:45AM - 11:00AM | | Relaxation w/Progressive Muscle Release |
All Resonanz Opera students will receive a 10% discount on any regular Yoga classes or Healing Arts appointments (Reiki, Massage, Cranial Sacral, Reflexology, Integrated Energy Therapy, Readings, Fascial Stretch)