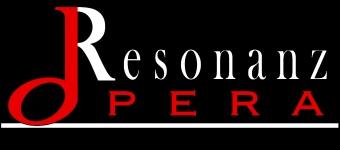 IN RESIDENCE AT SKOKSTUDIO
8789 Mentor Ave, Mentor, OH

BIG VOICES PROGRAM
OPERA FOR ALL DRAMATIC VOICES
PROGRAM DATES
JULY 7 – JULY 13, 2019


BIG VOICES CONCERTS
---
THURSDAY, JULY 11th
Lawrence School  7:30 – 9:00pm
10036 Olde 8 Rd, Sagamore Hills, OH 44067

FRIDAY, JULY 12th
Penitentiary Glen  7:00 – 8:30pm
8668 Kirtland Chardon Rd, Willoughby, OH 44094

SATURDAY, JULY 13th
Pres. James A. Garfield Home 1:00 – 3:00pm
8095 Mentor Ave, Mentor, OH 44060

Singers from around the country are coming for a week of intensive study to prepare for three concerts in Lake County, Ohio. There will be coaching, voice lessons, character development, and a wellness program with The Fit Singer, Elizabeth Rotoff.
Resonanz Opera is excited to be performing a concert of the 2019 BIG VOICES Program at Lawrence School, in Sagamore Hills, OH, again this year!
RESONANZ OPERA 2018 BIG VOICES PROGRAM PICTURED
RESONANZ AT WILDWOOD
SUMMER CONCERTS
WEDNESDAY, JULY 3rd  6:00pm
WEDNESDAY, JULY 31st  6:00 pm
Local Northeast Ohio Singers
will join Resonanz Founder Heidi Skok at
Wildwood Cultural Center in Mentor, Ohio,
for a concert of songs from
all varieties of music genres,
not only opera!
Wildwood Cultural Center & Park
7645 Little Mountain Rd, Mentor, OH 44060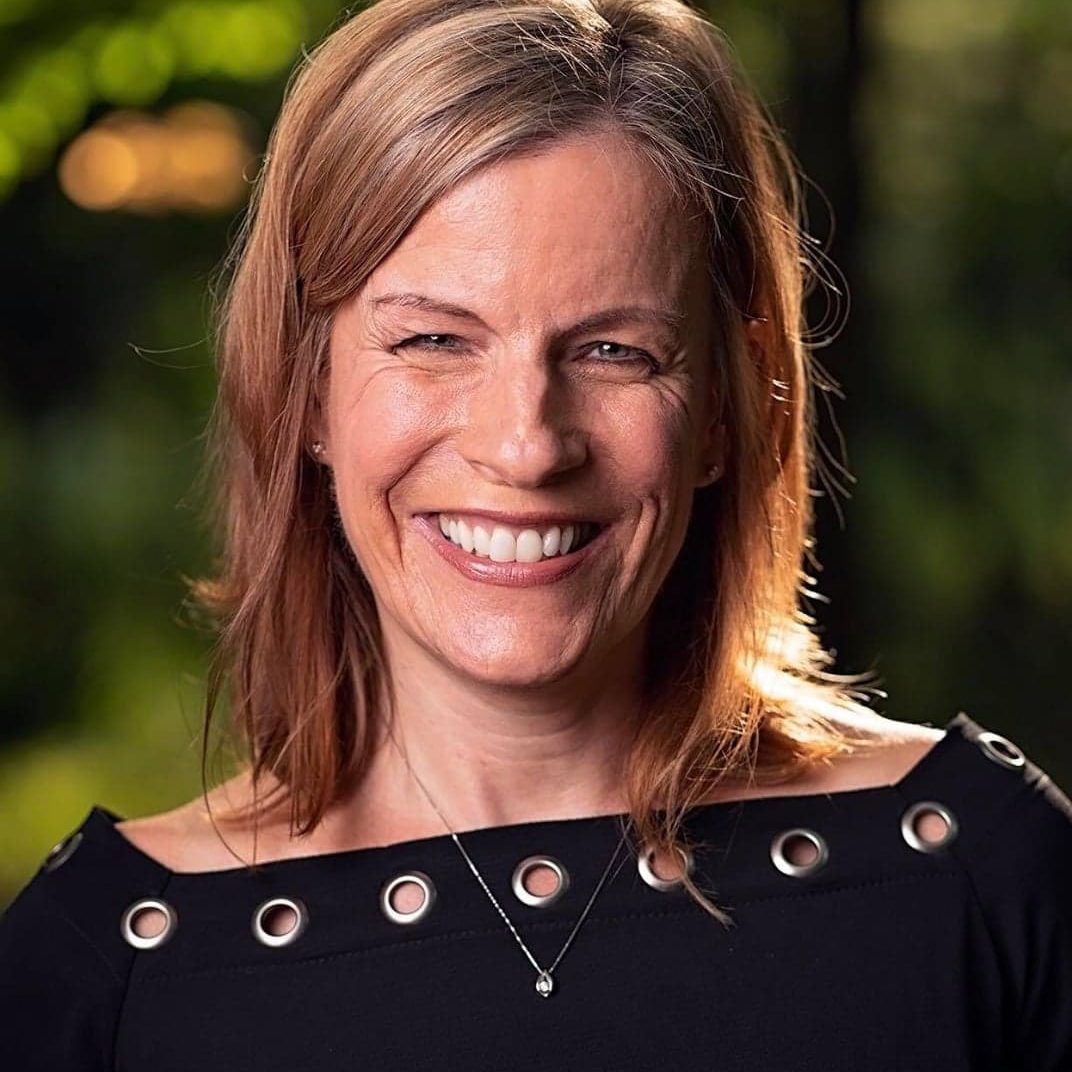 Heidi Skok
Voice and Acting Teacher
Founder and General Director of Resonanz Opera
Metropolitan Opera Artist, Pittsburgh Opera, Wolftrap Opera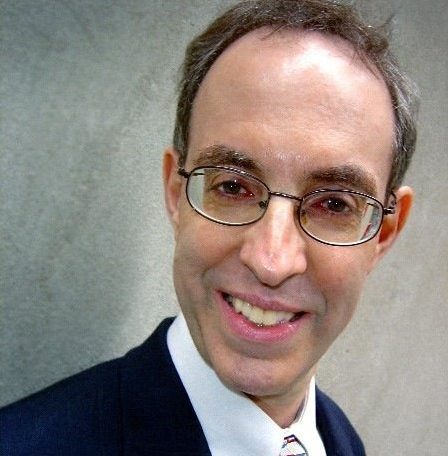 Roger Malouf
Opera Coach, Conductor
Metropolitan Opera, Mannes College of Music, Bel Canto Institute, Florence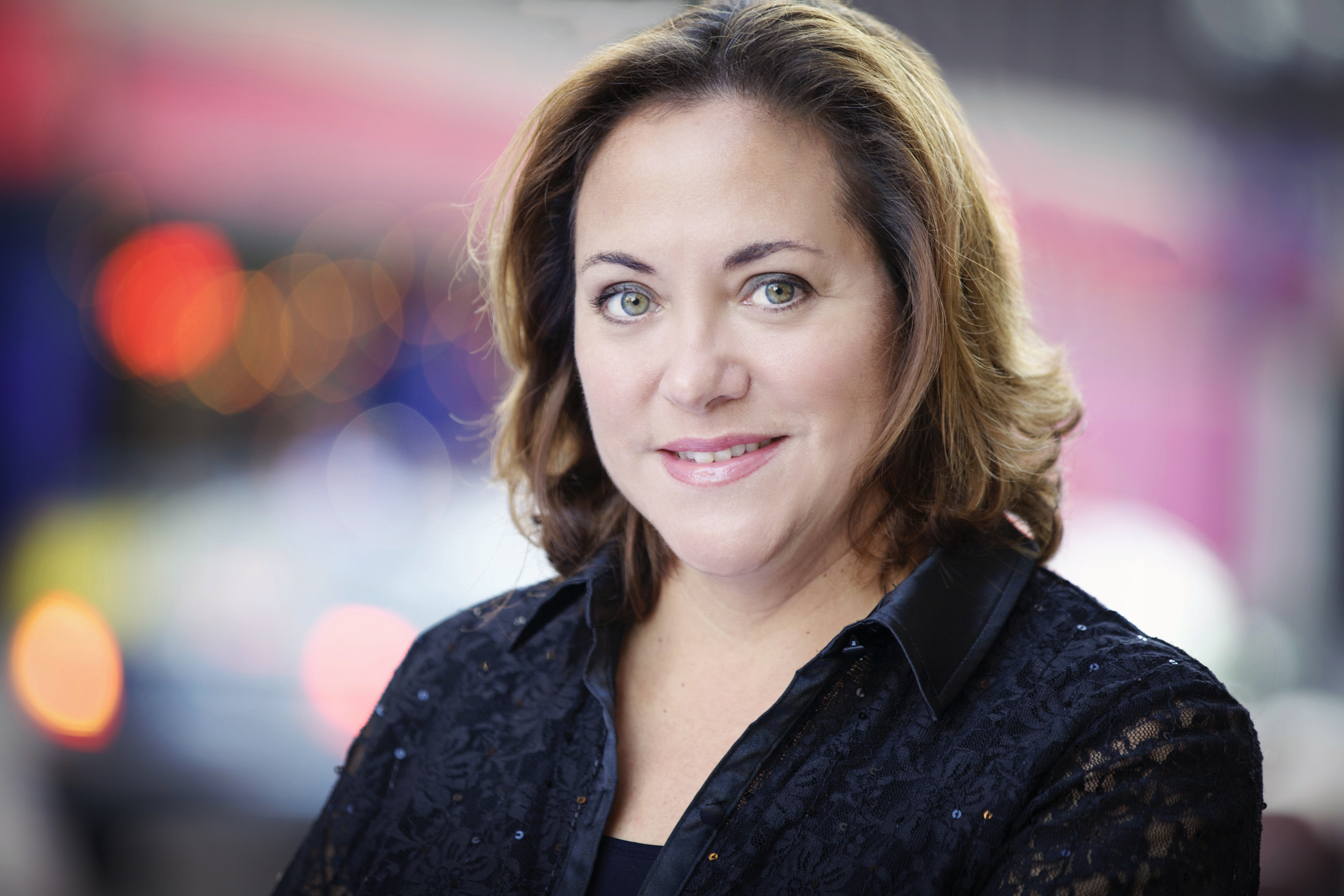 Lori Phillips
Dramatic Soprano, Voice Teacher, Masterclasses
Metropolitan Opera Artist, City Opera, Seattle Opera, Sydney Opera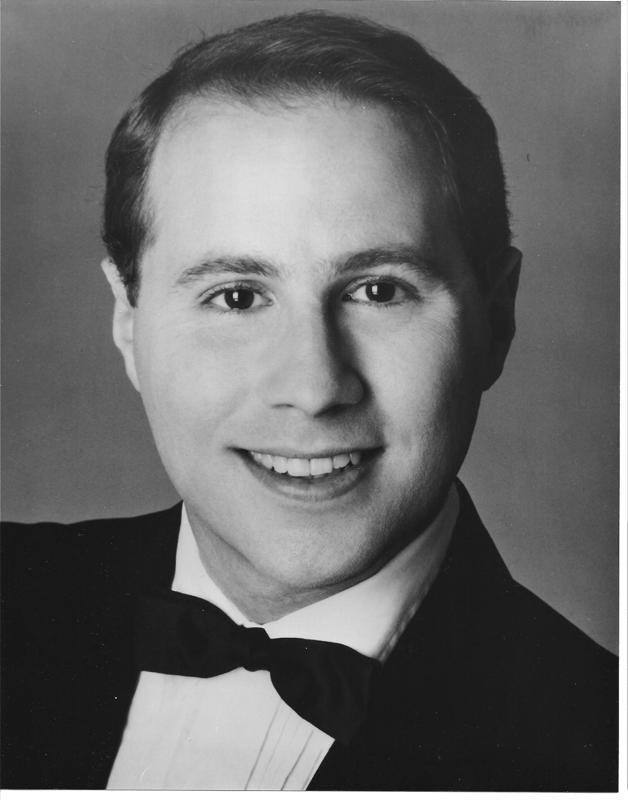 Evan Solomon
Opera Coach, Répétiteur, Pianist
Juilliard, Cleveland Institute of Music, Aspen Music Festival, Tanglewood Music Center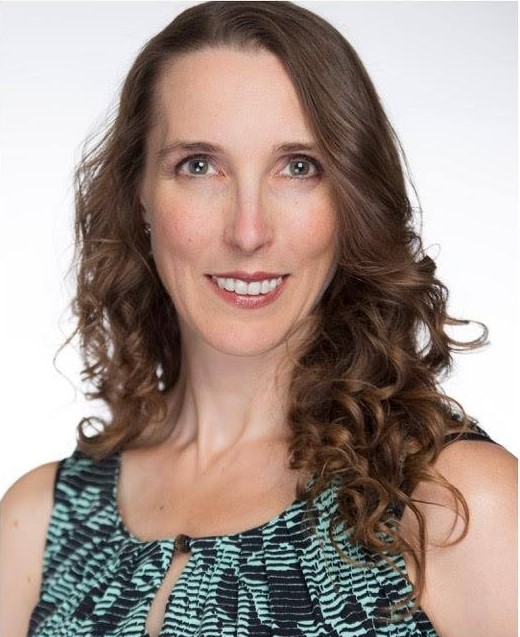 Elizabeth Rotoff
Mezzo-Soprano
The Fit Singer, Vibrant Body Fitness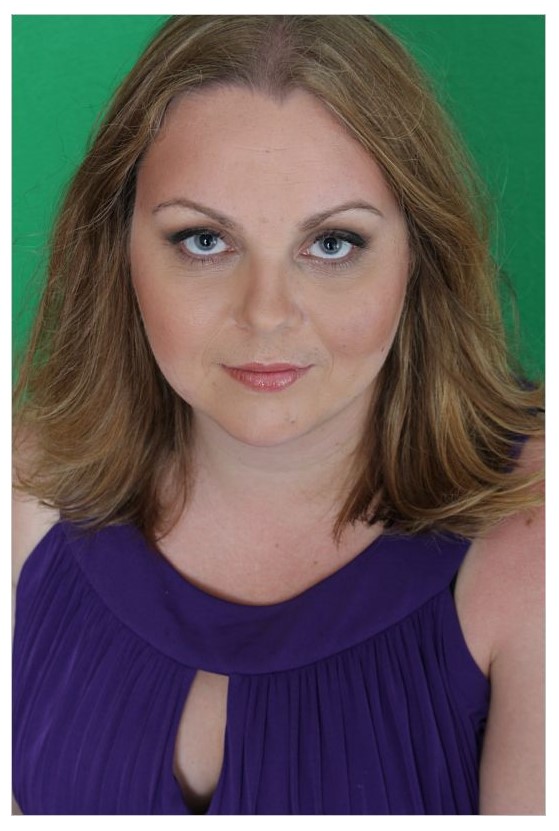 Sara Stejskal
Soprano, Artistic Administrator, Adjunct Voice Teacher
Honolulu Opera on Tap, Hawaii Opera
Questions about the BIG VOICES Program? SEND US A MESSAGE!
VISIT US
IN RESIDENCE AT
skokstudio::mentor
8789 Mentor Avenue
Mentor, OH 44060
440.290.8893