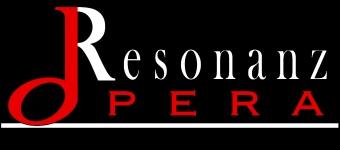 IN RESIDENCE AT SKOKSTUDIO
8789 Mentor Avenue – Mentor, OH 44060
BIG VOICES PROGRAM
OPERA FOR ALL DRAMATIC VOICES
PROGRAM DATES
JUNE 23 – JULY 13, 2019

PERFORMANCES


DIE WALKÜRE
ACT II

OR

III, DOUBLE CAST
and
Showcase Concert(s)
NOW ACCEPTING APPLICATIONS TO AUDITION
 Seeking ALL artists with a strong desire to collaborate.
THE BIG VOICES PROGRAM HAS NO UPPER AGE LIMIT.

LIVE AUDITIONS
NEW YORK
Saturday, February 2nd
Location To be Announced
CLEVELAND
Sunday, February 10th   1pm to 7pm
Location: 8789 Mentor Avenue, Mentor, OH
RECORDINGS MUST BE RECEIVED BY MARCH 18, 2019
IN RESIDENCE AT SKOKSTUDIO
WE TRAIN BIG VOICES.
we promote positive mindset and wellness.
Skokstudio
Voice Lessons
 At least two, private one-hour lessons weekly with world class faculty geared toward specific application to roles in mainstage opera and chosen repertoire. Our faculty specialize in vocal instruction technique that focuses specifically on the larger voice.

Regular Coaching & Role Preparation
Work your role(s) from the mainstage opera and other repertoire in coaching sessions weekly with Resonanz Opera music staff who have special linguistic and stylistic competencies.
Acting for Character Development
Classes that involve acting exercises to build and incorporate a fully embodied character for the stage.
The Complete Performer
Fit Singer classes; tailored around nutrition, physical exercises for singers, mindfulness, and good thoughts gathering (optional).

(Read more...)
The Wellness Program at Resonanz Opera, as taught by Elizabeth Rotoff of The Fit Singer, helps the singer learn about health and wellness for Peak Performance in singing. The program takes a holistic approach to the singer addressing the body, mind and spirit.
The daily one-hour sessions include:
Mindset work to deal with performance anxiety and open the performer to healthy self-esteem.

Short physical workouts 3 times a week to improve alignment and core strength for singing.

Steps to boosting immunity.

Reducing the risk of vocal injury and improving vocal recovery.

Increasing stamina.

Dealing with common singers' health issues such as acid reflux and allergies.

Stress management techniques.

Daily gratitude practice (optional).
Housing and Local Transport Provided

Housing provided at La Quinta Inn and Suites with continental breakfast included.
LOCATION: 268 Highland Rd, Macedonia OH 44056
Shuttle service from housing to/from venue is provided once in AM and once in PM daily.
…and a Welcome Dinner
– Reception at La Quinta Inn and Suites –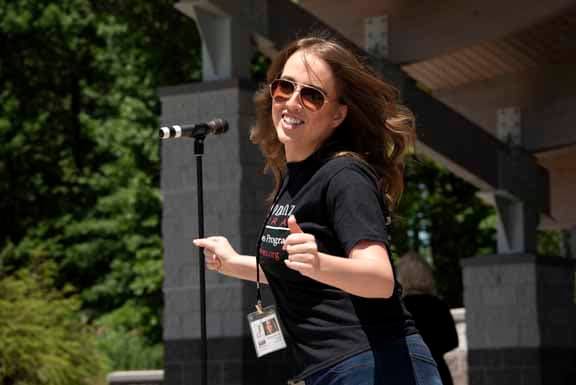 Two Staged Performances (2) of Wagner's
"Die Walküre"


(Act 2 or 3, which will be double cast)
 AND
 Showcase Concert(s) of art song, arias and musical theater
(Featuring Secondary Role participants)
Our rehearsal and performance venue location for the 2019 BIG VOICES Program is Lawrence School, in Sagamore Hills, OH
RESONANZ OPERA 2018 BIG VOICES PROGRAM PICTURED
Roles
Available
*Recordings must be Received by Monday, March 18, 2019
principal roles

Wotan – Bass-Baritone
Brünnhilde – Soprano
Sieglinde – Soprano
Siegmund – Tenor
Hunding – Bass
Secondary Roles


(Walküren)



Helmwige – Soprano
Gerhilde – Soprano
Ortlinde – Soprano
Waltraute – Mezzo-soprano
Schwertleite – Contralto
Siegrune – Mezzo-soprano
Grimgerde – Mezzo-soprano
Rossweisse – Mezzo-soprano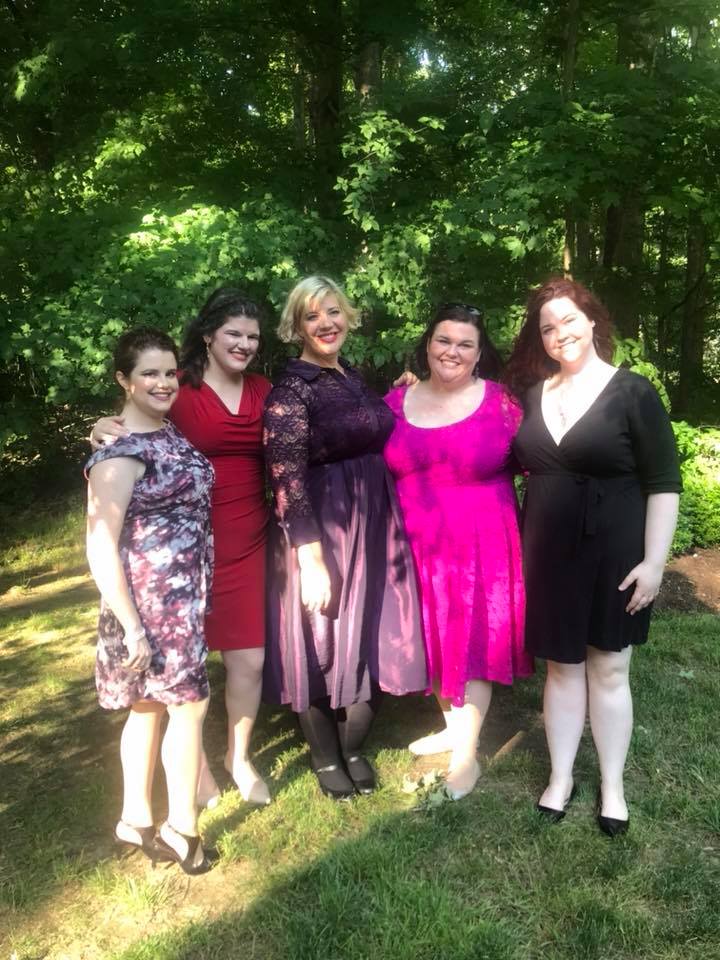 $2500
ENROLLMENT FEE
PRINCIPAL ROLES
$2200
ENROLLMENT FEE
SECONDARY ROLES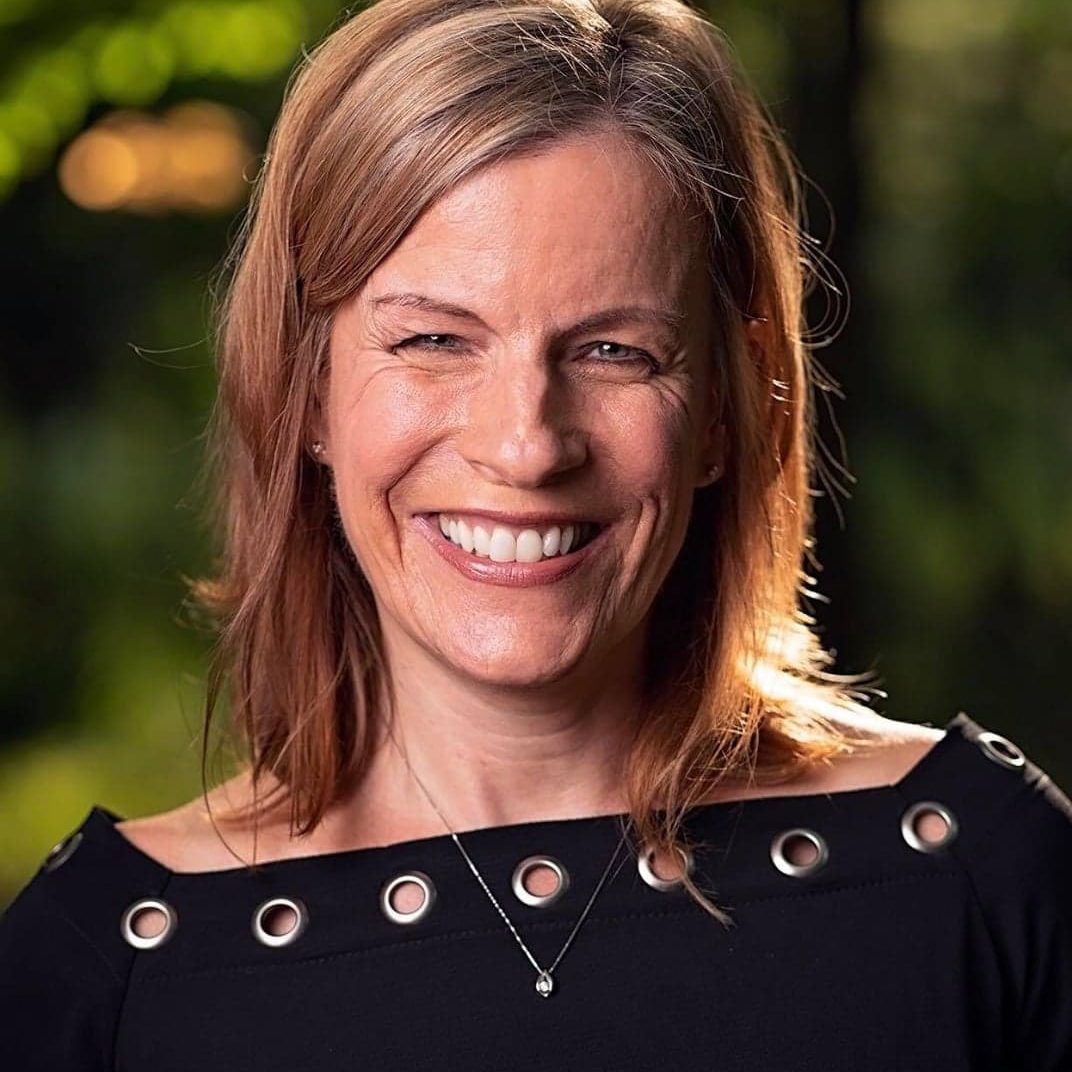 Heidi Skok
Voice and Acting Teacher
Founder and General Director of Resonanz Opera
Metropolitan Opera Artist, Pittsburgh Opera, Wolftrap Opera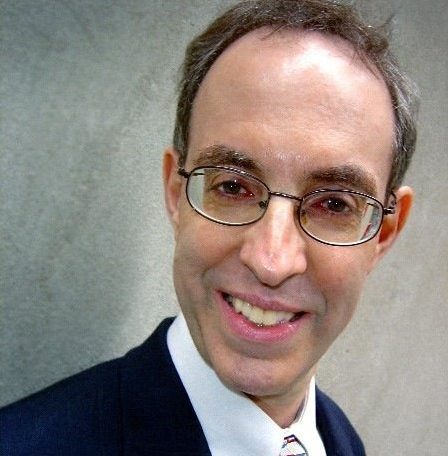 Roger Malouf
Opera Coach, Conductor
Metropolitan Opera, Mannes College of Music, Bel Canto Institute, Florence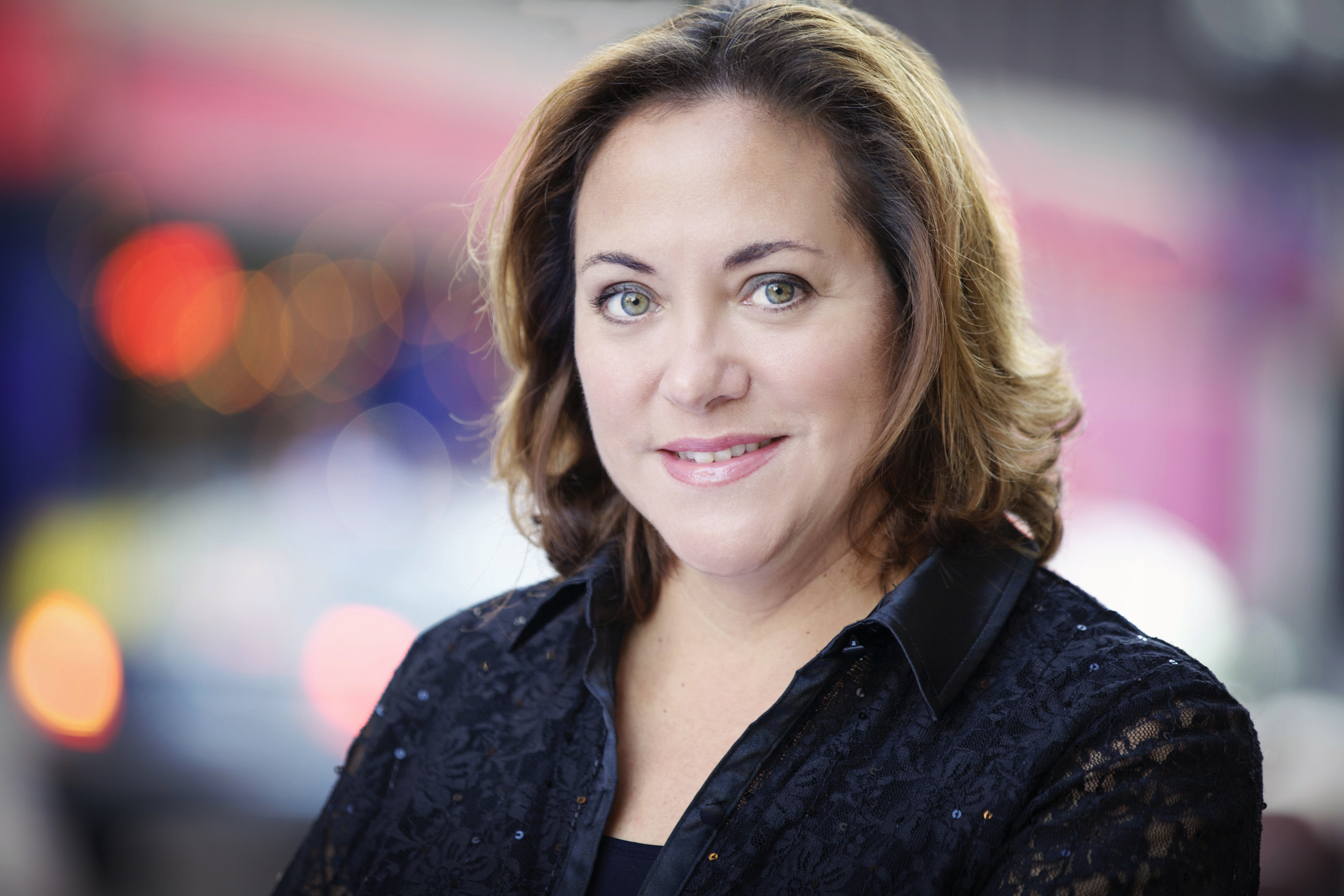 Lori Phillips
Dramatic Soprano, Voice Teacher, Masterclasses
Metropolitan Opera Artist, City Opera, Seattle Opera, Sydney Opera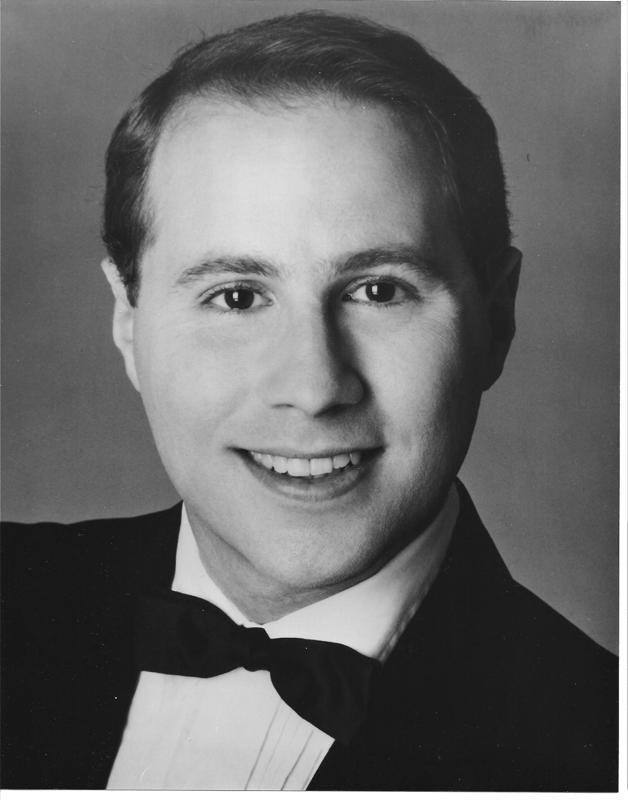 Evan Solomon
Opera Coach, Répétiteur, Pianist
Juilliard, Cleveland Institute of Music, Aspen Music Festival, Tanglewood Music Center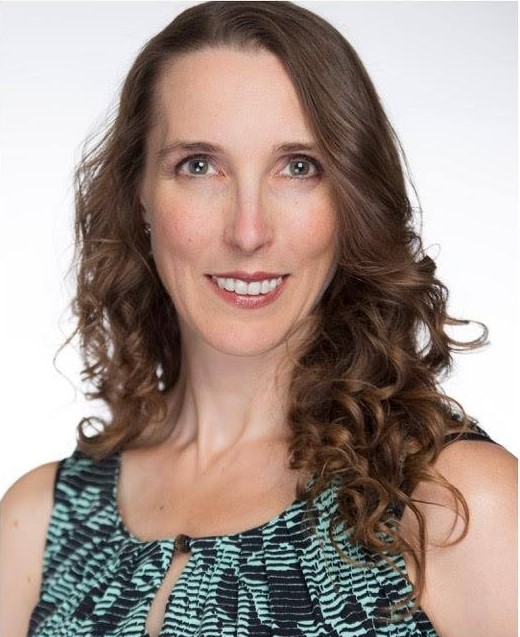 Elizabeth Rotoff
Mezzo-Soprano
The Fit Singer, Vibrant Body Fitness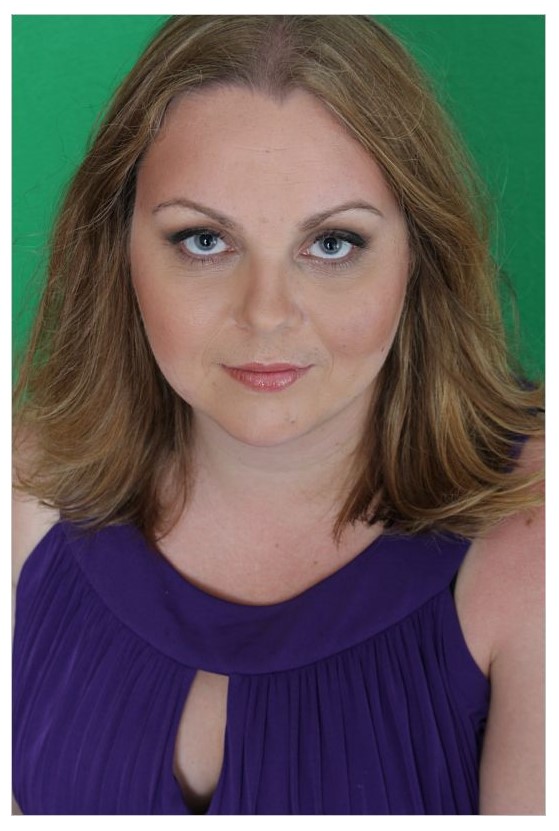 Sara Stejskal
Soprano, Artistic Administrator, Adjunct Voice Teacher
Honolulu Opera on Tap, Hawaii Opera
Application
and Audition
Information
GENERAL AUDITION INFORMATION
Video submissions preferred.

Skype/Zoom auditions by appointment.

Pianist is provided, but may bring own.

A $500 registration fee is due within ten days of program acceptance.
MATERIALS REQUIRED
Fill out the requested personal demographic on the Audition Application (located at YAP Tracker)
Location http://www.yaptracker.com/applications/resonanz-opera-2019
One page Resume/CV & a short bio of two or three paragraphs.

Recent Headshot/Photograph.

A list of at least three (3) arias/art songs that show your voice and stage presence to your best advantage. One must be in German.

The audition location and date that are you interested in.




    (Or audio and video recording for online consideration)

The roles(s) that you would like to sing.

If unable to audition in person, please provide your recorded audition




    (video/audio files or links to recorded performances online).

$50 Audition Fee – Everyone will be heard
PREPARING FOR THE AUDITION PROCESS
Prepare two (2) selections of contrasting styles and languages. One selection can be from the musical theatre or operetta repertoire. Successful applicants will keep the 2019 productions in mind when choosing selections. 

Applicants interested in principal roles should offer an aria from a Wagner opera as one of their selections. One selection can be from the musical theatre or operetta repertoire. 

Stage presence, characterization, movement, ability to take direction and the candidate's ability to interact with the public will be taken into consideration equally with vocal and stylistic qualities. Please keep this in mind when choosing your selections. 

There will be a brief Personal Interview with Resonanz Faculty.
Questions about the BIG VOICES Program? SEND US A MESSAGE!
VISIT US
IN RESIDENCE AT
skokstudio::mentor
8789 Mentor Avenue
Mentor, OH 44060
440.290.8893