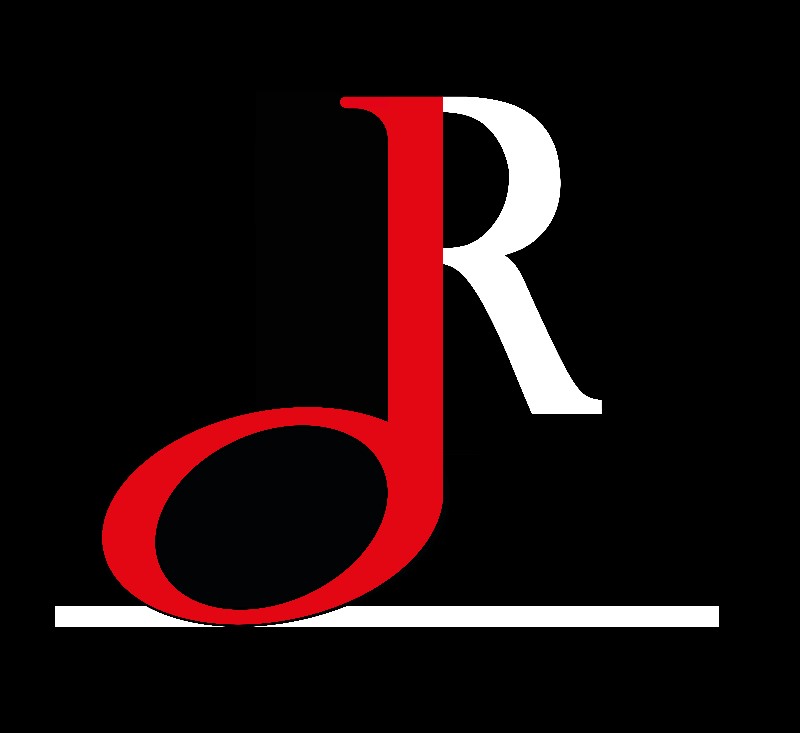 AUDITION APPLICATION DEADLINE
---
Friday, March 30, 2018
---
---
Auditions in Cleveland, OH


By appointment only

. This includes the High School Internship Program.

---
Auditions by Recording

Recorded auditions are submitted with the online audition application.
---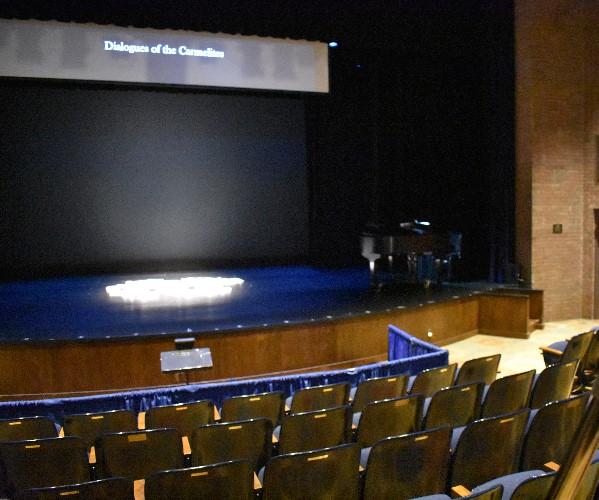 ROLES CURRENTLY NEEDED
SUMMER 2018 SINGING ARTISTS PROGRAM
---
---

First Session:

Act II of Tristan und Isolde

All roles have been cast

Act III of Rigoletto

Sparafucile

Second Session:

The Medium

Monica • Mrs. Gobineau

A Hand of Bridge

David • Sally

Suor Angelica

The Princess • The Abbess • Sister Genovieffa
Sister Dolcina • Mistress of the novices

Third Session:

The Magic Flute

Papagena

Dead Man Walking

Jade Boucher • Motorcycle Cop • Mrs. Charlton
APPLICATION SUBMISSION REQUIREMENTS
---
Applicants must register for access to YAP Tracker.
Login to YAP Tracker.
Fill out and submit an application at Resonanz Opera 2018 Audition Application.
There is a $50.00 application fee for the Singing Artists Program and the BIG Voices Program.
There is a $25.00 application fee for the High School Internship Program.
Application fees are paid online during the application process.
The online application form on YAP Tracker will ask you to provide the following items:
Your biographic and contact information
Your resume, CV, or a short bio of two or three paragraphs
A headshot photo
A list of at least three arias that show your voice and stage presence to your best advantage
At least one aria must be in English. (High School Interns list just one song of any genre)
Location to audition is Cleveland, OH (by appointment only) or optionally, Audition By Recording
The program to which you are applying to audition
(Singing Artists, Singing Artists: BIG Voices, or High School Internship)
The session(s) that you would like to attend (First Session is only Big Voices Program)
Note to Singing Artists and BIG Voices program participants:
See the current roles needed (above)
If unable to audition in person, please upload your recorded audition (video/audio files) to the application or provide links to recorded performances online.
For more information, send inquiries to info@resonanzopera.org