Making The Mind-Body-Voice Connection with Resonanz Opera
The Resonanz Opera 2017
Singing Artists Festival:
Making the "Mind-Body-Voice Connection"
"The Singing Artists Festival stands out from every other vocal instruction program. Anywhere."
asserts Heidi Skok, Vocal Instructor and Founder of Resonanz Opera
Resonanz Opera has taken a unique approach that provides a comprehensive vocal instruction program. Specifically, Resonanz Opera strongly supports and actively promotes the overall well-being of singers with a program that incorporates holistic practices of Mindfulness, Yoga, and Feldenkreis  along with vocal instruction, masterclasses and coaching.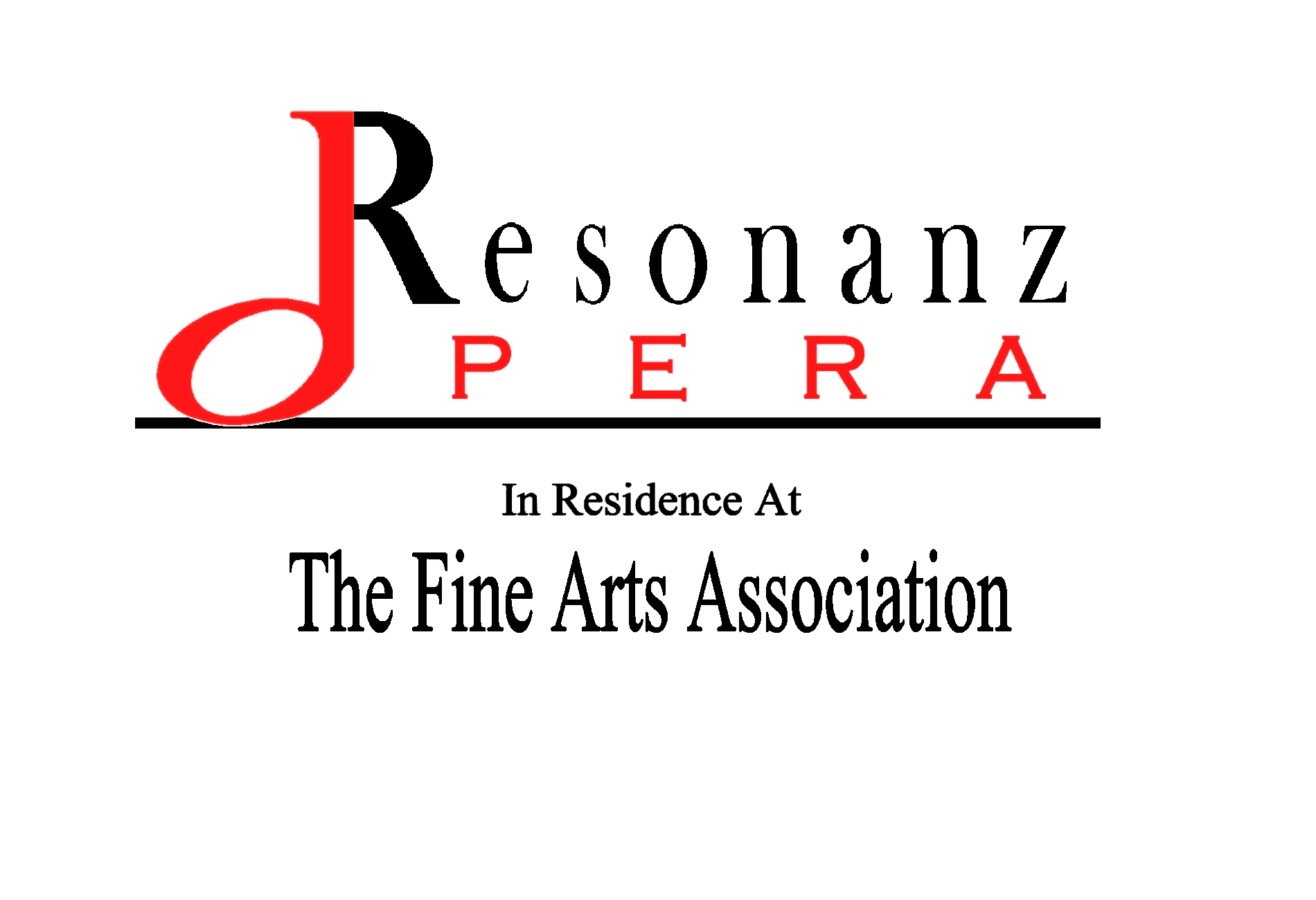 With the Singing Artists Festival, Resonanz Opera is working to provide the tools necessary to enhance the Mind and its connection to the Body, in order to open the greatest potential in a singer's Voice.

The Singing Artists Festival is an intensive, "pay-to-sing" tuition-based, three-week vocal instruction program which incorporates a unique holistic approach to vocal study through the incorporation of Yoga and Mindfulness.
Resonanz Opera

38660 Mentor Ave.
Willoughby, OH 44094
(440) 259 - 2893 Office
(917) 974 - 0258 Mobile

For more information,
send email to:
info@resonanzopera.org