Resonanz 2017 Opera Festivals
---
Click the event dates below to check the online
Resonanz Event Calendar
Participants receive three weeks of voice instruction in The Singing Artists Festival vocal training program. In addition, all participants will be cast in the opera
L'Enfants et les Sortileges
. It will be sung in English, and three performances will be given near the end of the Festival. The combined program/performance auditions have already taken place, and final decisions will be made soon.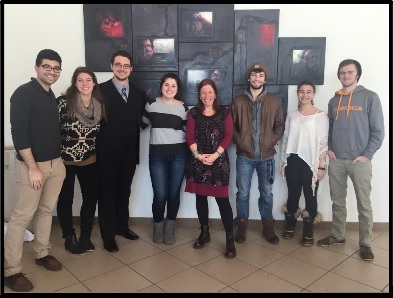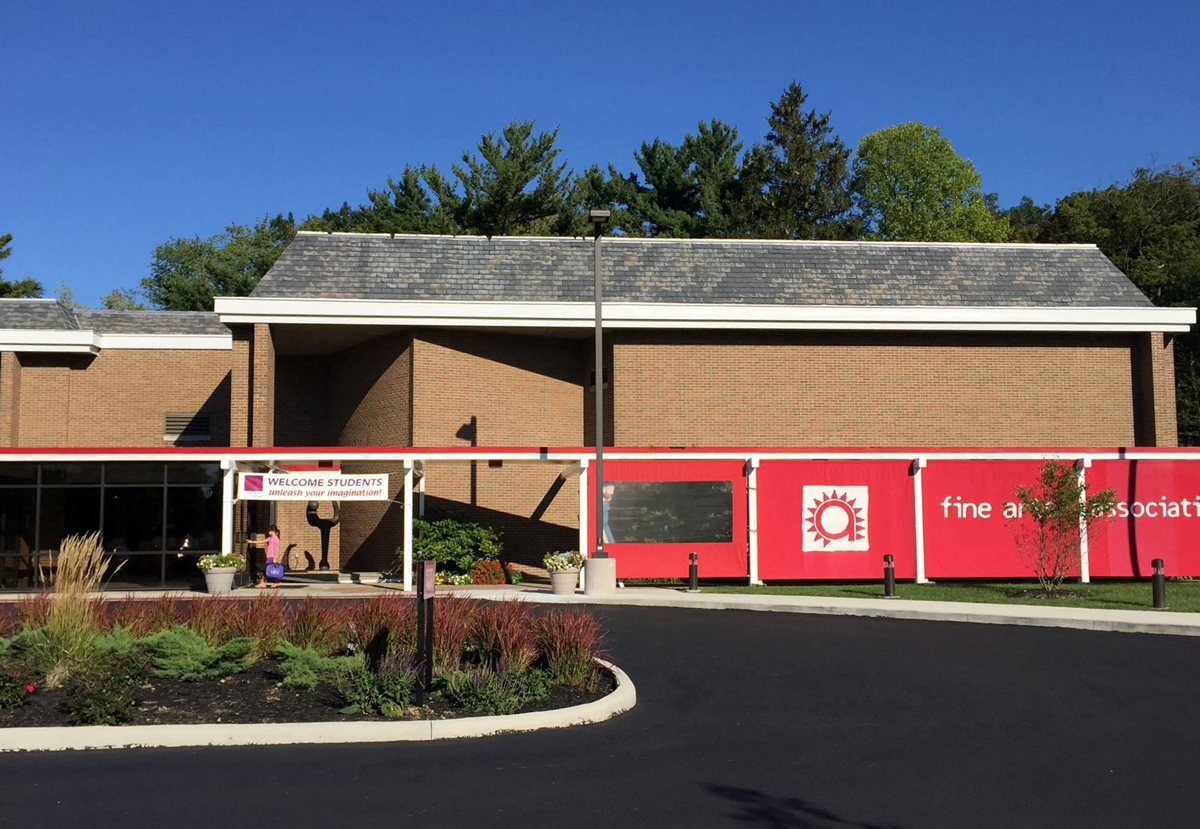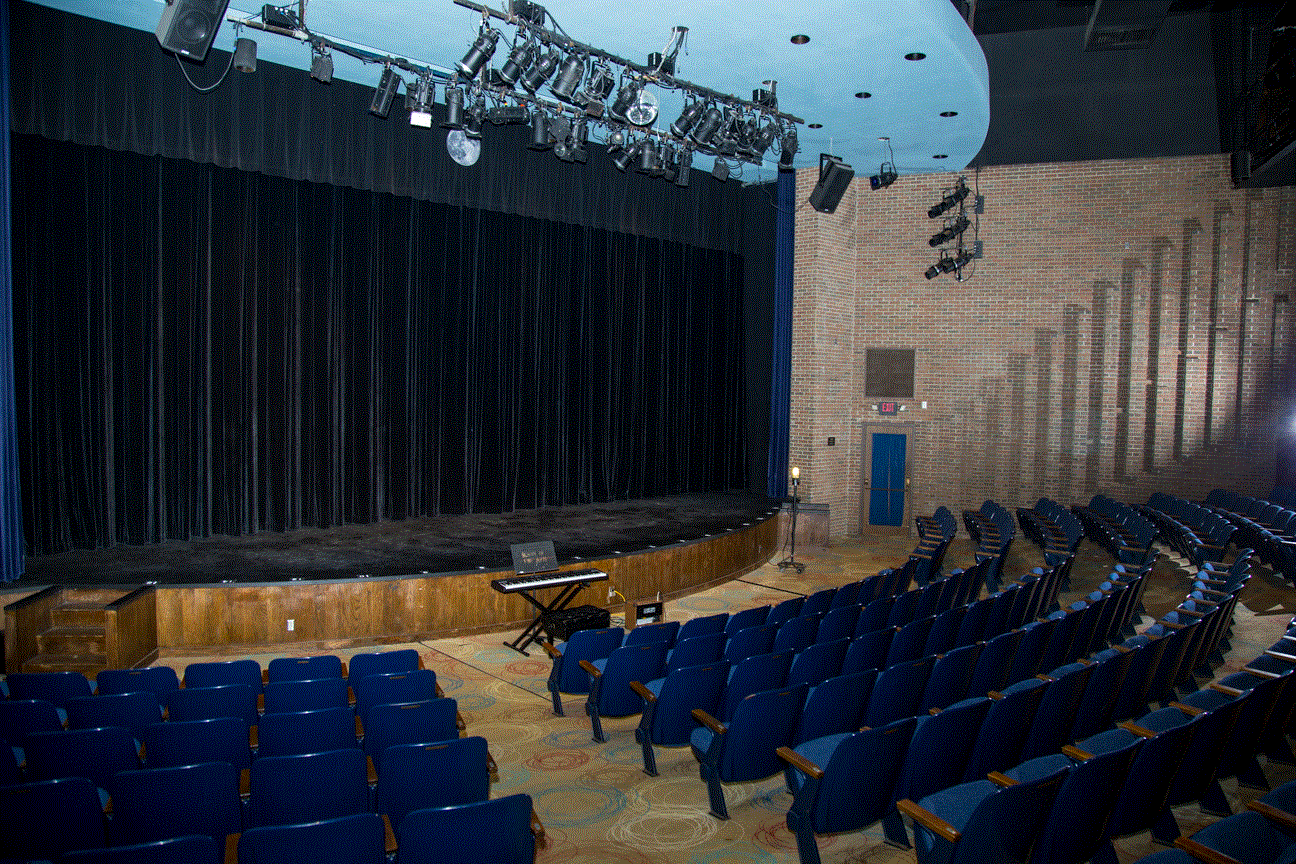 ---
The Louise Davis Savage (LDS) Opera Festival will showcase one major production, Francis Poulenc's
Dialogues of the Carmelites
. Artists will be in residence at Fine Arts from August 14-27. The opera will be sung in English. The dates of the three performances are: August 25 and 26th (both at 7:30 pm) and August 27th (at 2:00 pm).
Click the event dates below to check the online
Resonanz Event Calendar
August 14 - 27, 2017