Resonanz Opera 2018 Singing Artists Program
The Program Goals
The Singing Artists Program was established by Resonanz Opera for singers seeking vocal study who want to bring their talent to the mainstage. It is offered in three different sessions, with each session having three weeks of study that include being cast in a production with national and international mainstage artists. The program was created to provide formal vocal education and the professional development of emerging opera singers at all stages of their career. Through this program Resonanz Opera also brings the national opera scene and local talent together with the Singing Artists and the program faculty.
The Curriculum
Singing Artists will receive voice instruction, masterclasses, and coaching for their roles in the program performances. Additionally, Singing Artists will perform in the smaller roles of the mainstage productions, in the chorus, and they will cover the bigger roles. Yoga and Mindfulness instruction are also provided to encourage a healthy "mind-body-voice" connection and a lasting foundation of wellness and focus for developing singers.
A Program For All Singers
The Singing Artists Program is unique and forward-thinking. Resonanz Opera offers role opportunities to artists of all ages and stages of development in a supportive and positive environment dedicated to study and performance. There is no age limit to audition or work with Resonanz Opera. Resonanz Opera also loudly rejects all forms of discrimination for personal characteristics or traits, and encourages every singer with a good voice and a desire to work to apply for an audition. The Singing Artists Program is also actively reaching out to more kinds of singers through two special-focus programs of its own aimed at the development of different specific types of voices. The Resonanz Opera Singing Artists Program is for all opera singers.

High School Internship Program
With the institution of the High School Internship Program, Resonanz Opera introduces talented high school students to formal vocal study directly with emerging opera vocalists and established mainstage vocalists, all together on one stage. High school Interns are given the opportunity to perform small roles on stage with professional opera singers and study under Master Instructors. Visit the Resonanz Opera High School Internship Program page for more information.
BIG Voices Program at Resonanz Opera
Resonanz Opera is pleased to announce the launch of a new program celebrating and championing Big Voices in this country and in Europe. Our first three week session of the Singing Artist Program (May 26-June 15), will present Richard Wagner's Act 2 of Tristan und Isolde and Giuseppe Verdi's Act 3 of Rigoletto. Voice lessons with Heidi Skok, who specializes in big voices, will take place. Other faculty to be announced shortly. This is an opportunity to prepare these roles for the stage and present them to an audience in Northeastern Ohio at the beautiful new Mentor Amphitheater. Resonanz Opera anticipates continuing to build this dramatic voice program with success.
Program Productions
| | |
| --- | --- |
| First Session: | |
| | Act II of Tristan und Isolde |
| | Act III of Rigoletto |
| Second Session: | |
| | The Medium |
| | Suor Angelica |
| | A Hand of Bridge |
| Third Session: | |
| | The Magic Flute |
| | Dead Man Walking |
Auditions
Singers are currently being selected for auditions to attend the Singing Artists Program, The BIG Voices Program, and the High School Internship Program.
Enrollment in the Singing Artists and High School Interns Programs require program participants to complete an online application for the audition. Audition Applications must be submitted by candidate program participants before an audition can be considered. There is a fee to apply for an audition, which is paid online before the application is submitted.
• The application fee is $50.00 for The Singing Artists Program, including the BIG Voices Program.
• The application fee is $25.00 for the High School Internship Program.
See the Auditions page for full information about applying for an audition with Resonanz Opera.
---
Tuition
• The tuition fee is $1500.00 per session to enroll in the Singing Artists Program.
• The tuition fee is $500.00 per session to enroll in the High School Internship Program.
Other Program Information
• Voice lessons with Master Vocal Instructors and active training for the opera performance roles by well recognized vocal coaches.
• Participants will sing in Masterclasses with national mainstage opera singers.
• Mindfulness and Yoga instruction, which are notable parts of Resonanz Opera's unique program offerings that focus on "mind-body-voice" holistic wellness practices.
• Performances at the City of Mentor's new, beautiful Civic Amphitheater and other locations.
• There will also be a special opportunity to sing for an agent (or agents) at the end of the program to bridge the gap between voice study and the professional world of opera.
• Housing, meals, and transportation are not provided.
Tentative Program Daily Schedule
| | | |
| --- | --- | --- |
| 9am | | Mindfulness |
| 10am | | Yoga |
| 11am | | TBA |
| 12pm | | BREAK |
| 1pm – 5pm | | Opera Rehearsals, Voice Lessons, and Coaching |
| 5pm | | BREAK |
| 6pm – 9pm | | Evening Opera Rehearsals/Masterclasses |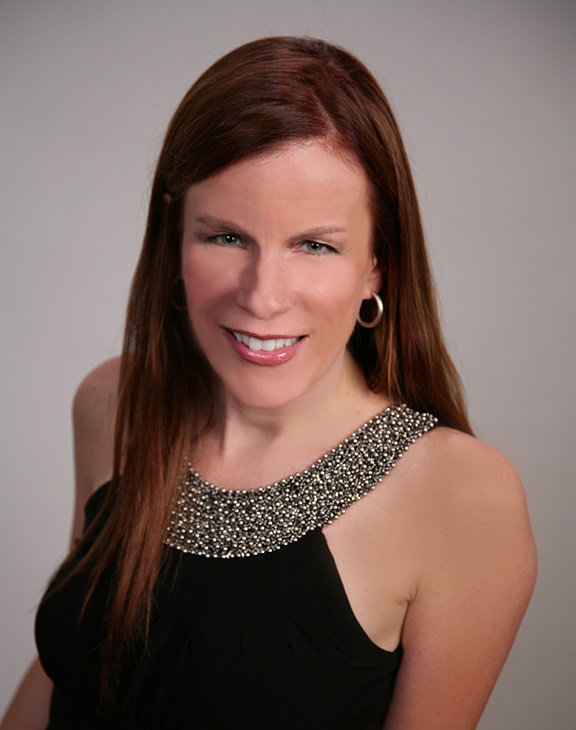 Heidi Skok
Founder and Artistic Director of Resonanz Opera
Master Voice Instructor, Mezzo-soprano
Ms. Skok has previously taught vocal instruction at The New School University on the Voice Faculty of the Actors Studio MFA Program, on the faculty of the New England Conservatory in Boston, Curtis Institute, the University of Kentucky, Bennington College in Vermont, and The College of Saint Rose in Albany, NY. Her students have sung at such opera houses as The Metropolitan Opera, English National Opera, Deutsche Oper Berlin, Leipzig Oper, New York City Opera (now defunct), Washington National Opera, Glimmerglass Opera, Chautauqua Opera, Steans Institute at the Ravinia Festival, Santa Fe Opera, Glyndebourne, and San Diego Opera. Her students sing at The Metropolitan Opera, on Broadway, and in recording studios.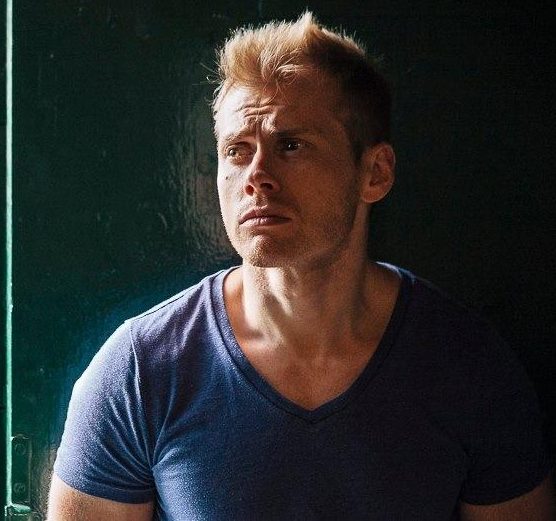 Timothy Nelson
Stage Director

Timothy Nelson has directed over 70 productions of opera and theater throughout the United States and Europe. The Baltimore Sun and The New York Times have both referred to Nelson as "The Future of Opera." He recently directed the Nederlandse Reiopera's highy acclaimed production of Le Pecheurs de Perles and the Barbican's L'Incoronazione di Poppea. Upcoming projects include Orphee et Eurydice for Opera Grand Rapids; La Calisto for the English Touring Opera's UK National Tour; The Fairy Queen for the Iford Arts Festival in Bath, England; and The Lighthouse for the Armel Opera Festival in Budapest. Recent projects have included Il Ritorno d'Ulisse in Patria for the Academy of Ancient Music and Barbican Theatre in London; and Ballo in Maschera for the Iford Arts Festival.
From 2002-2012, Nelson served as Artistic Director of the American Opera Theater, directing and designing a diverse body of productions including baroque masterpieces Messiah, La Calisto, and Jephtha. Nelson also directed the American premiers of La Didone and David et Jonathas at the Brooklyn Academy of Music, and a national tour of his acclaimed circus production of Acis and Galatea. Other work includes productions of Rigoletto and Madama Butterfly for Sardinia's Festival Ente Concerti, Aureliano in Palmira for the famed Festivale della Valle d'Itria in Martina Franca, Riders to the Sea for Amsterdam's Grachtenfestival, La Voix Humaine for the Residentie Orkest of the Hague, and Giulio Cesare for Opera London. Nelson is a frequent guest of the Nederlandse Reisopera, where he has directed and designed productions of The Lighthouse and the theater piece Figaro in Four Quartets.
Nelson served as Artistic Director of the Netherlands Opera Studio where he directed and designed productions of Don Giovanni, La Boheme, Pelleas et Melisande, and The Rape of Lucretia. He is currently Artistic Director of Nieuwe Stemmen of the Rotterdam Operadagen and of the Accademia Europea dell'Opera, where he has directed and designed Les Dialogues des Carmelites, Die Zauberflote, Il Ritorno d'Ulisse in Patria, Cosi fan Tutte, and Alcina." Other guest credits include work for Bard College, Georgetown University, Indiana University, Oberlin College, Royal Hague Conservatory, and Peabody Conservatory.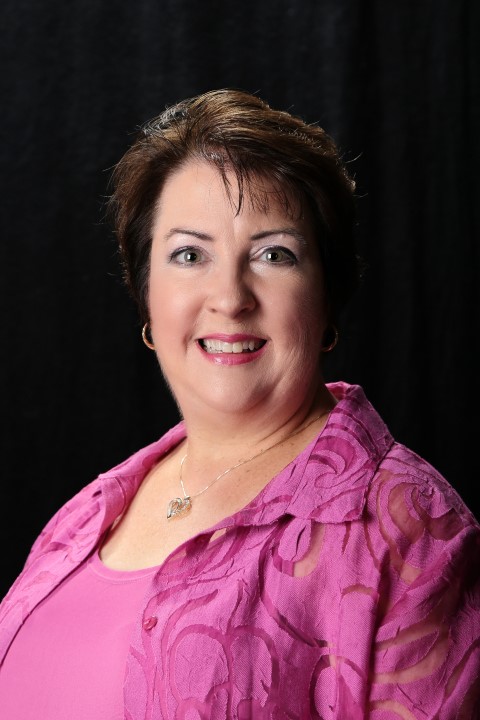 Doreen Mattson
High School Internship Program Director, Vocal Instructor
Doreen Mattson has been at Fine Arts Association for almost 25 years teaching music to all ages, from preschoolers to adults. Doreen also directs her church choir and sings the Liturgy at Advent Lutheran Church, Mentor. She graduated with a Bachelor of Music Education from Wittenberg University, Springfield, Ohio. She studied Voice with Louise Davis Savage (FAA), Margaret Kommel (WU), Gwendolyn Scheffel (WU), and Irving Bushman (CIM). She is a coloratura soprano and loves singing and making music with her students. She tries to teach students to not only sing the song, but to tell the story of the song through emotion, your eyes, and becoming the character. It is important to have fun while singing.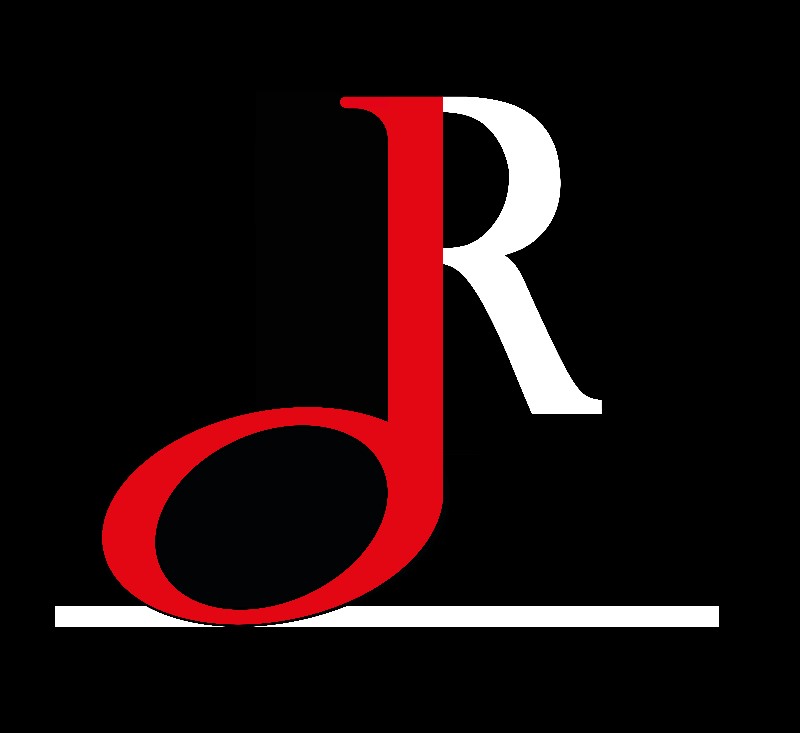 Complete faculty roster to be announced soon.
2017 Singing Artists Program Profile Archive